Micro Focus GTM Summit 2021
November 2 @ 8:00 am

-

November 6 @ 5:00 pm

EST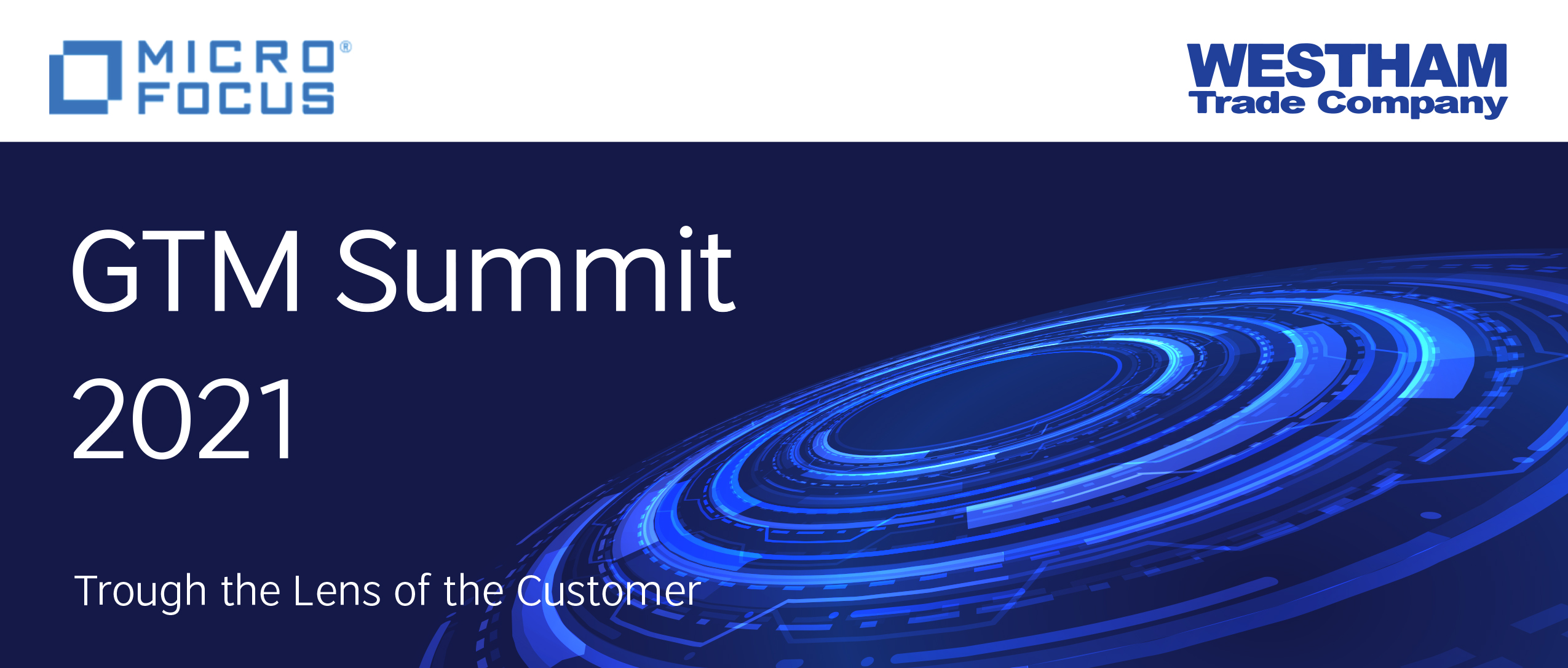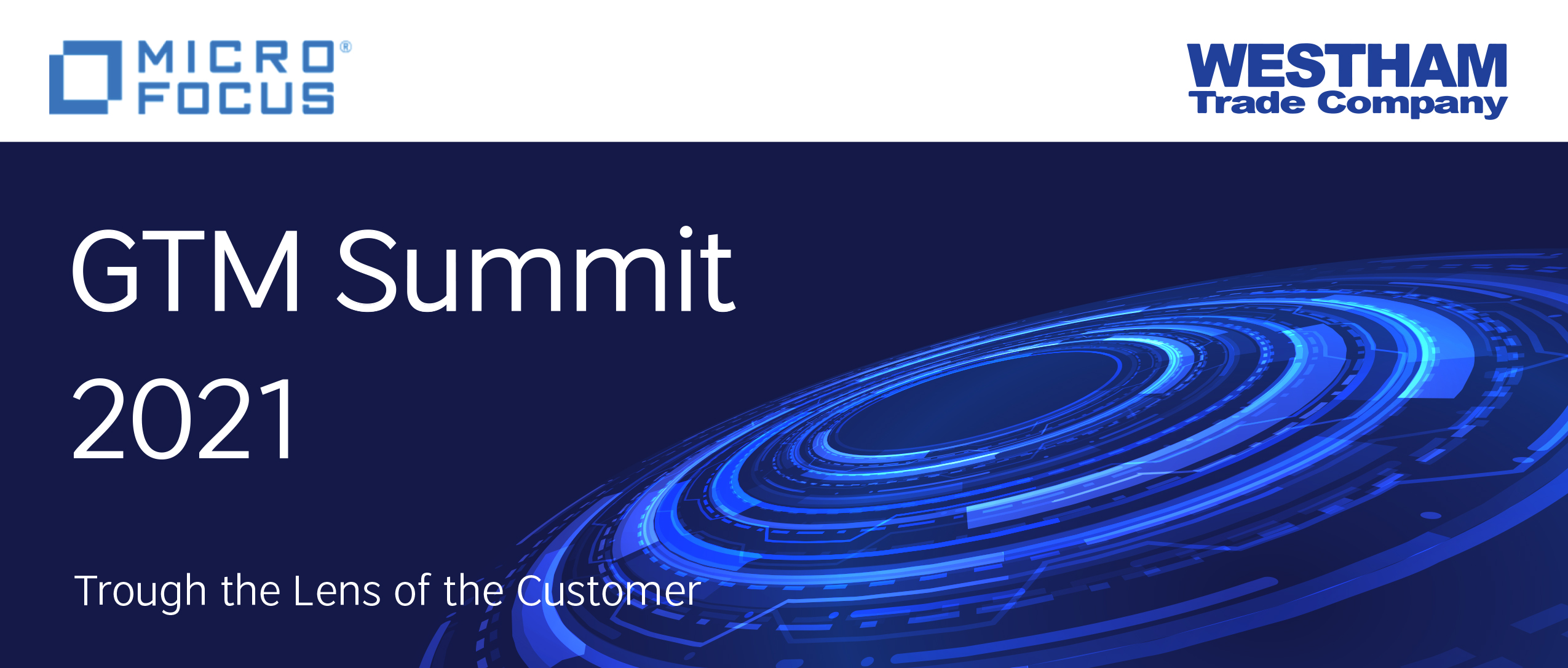 Dear Partner,
We invite you to be our guest at the Micro Focus GTM Summit 2021!
Your valued Partnership is integral to our continued business success, and we are delighted to invite you to attend our Micro Focus GTM (GoToMarket) Summit 2021, which will happen during the week of November 2-6.
The summit is designed to be your one stop shop for all things sales related, where you will hear from our leadership team as they share their priorities for our business as we all head into the new year. The theme of the summit is "Through the Lens of the Customer", with the goal being to equip and support you with all the information you need to better engage with customers.
For our US based guests, we understand that Tuesday is election day. We have built time slots into the summit to accommodate in-person voting, and have ensured that the full summit is mobile enabled so that you can watch it on the go.
Your personal invite is unique to you so please do not forward. To register, please visit this site, and complete the registration process. After you register, you will receive an email confirming your registration, followed by a confirmation e-mail for the event, which will include links to the GTM Summit 2021 page where you will be able to review the detailed agenda and additional information.
Join Stephen Murdoch, CEO, Nick Wilson, President of WW Sales, and Mike O'Neill, President, WW Indirect Sales, to hear how we are actively addressing customer needs in these extraordinary market conditions. We will also share how we are have improved doing business with Micro Focus to be significantly more straightforward for you. There will be an opportunity for Q&A with our Regional Channel and Alliance Leaders immediately following the keynote.
Please Register Now to learn more about how to get the very most out of your upcoming Micro Focus GTM Summit 2021 experience!