Vertiv™ supports all verticals with power, thermal, KVM, and console management products and services through its sub-brands including Liebert®, Avocent® (Cybex™), and Geist™. Together, Vertiv and Westham orchestrate better power and IT management for your business.
Power Management
Unplanned downtime affects every aspect of business. That's why Vertiv offers reliable and efficient products that work together to safeguard mission-critical networks. Vertiv's Liebert power portfolio includes uninterruptible power supply and rack power distribution units. Vertiv room, row and rack PDUs give you the flexibility to adapt to changing environments and support monitoring to provide insight into energy use. Check 1PH UPS & 3PH UPS Products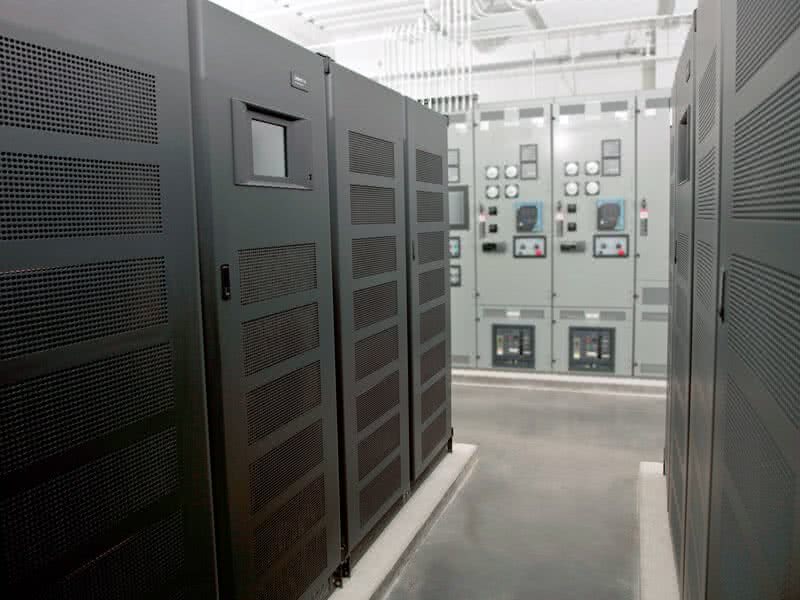 UPS
View a range of UPS Systems designed to cover your critical facility needs and ensure secure, unninterrupted power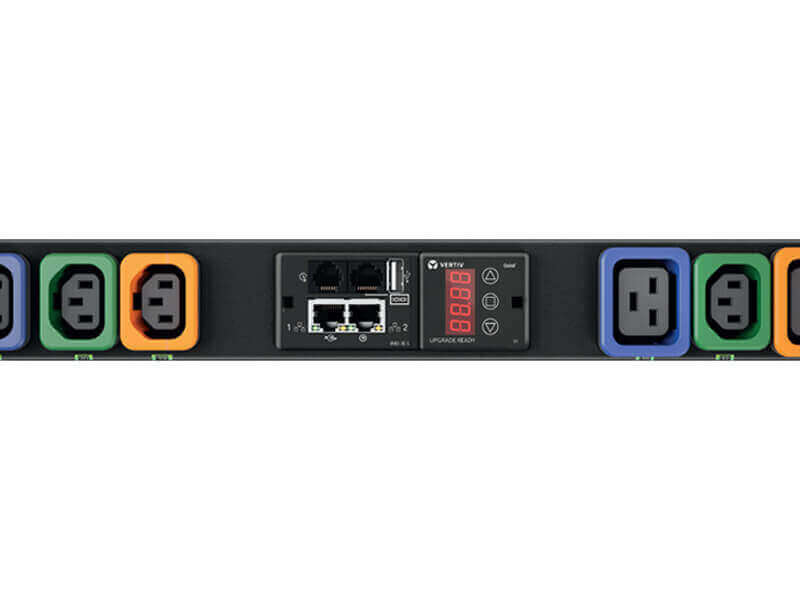 Rack PDU
Enable your IT investment to stay protected up with Vertiv's rack PDU offerings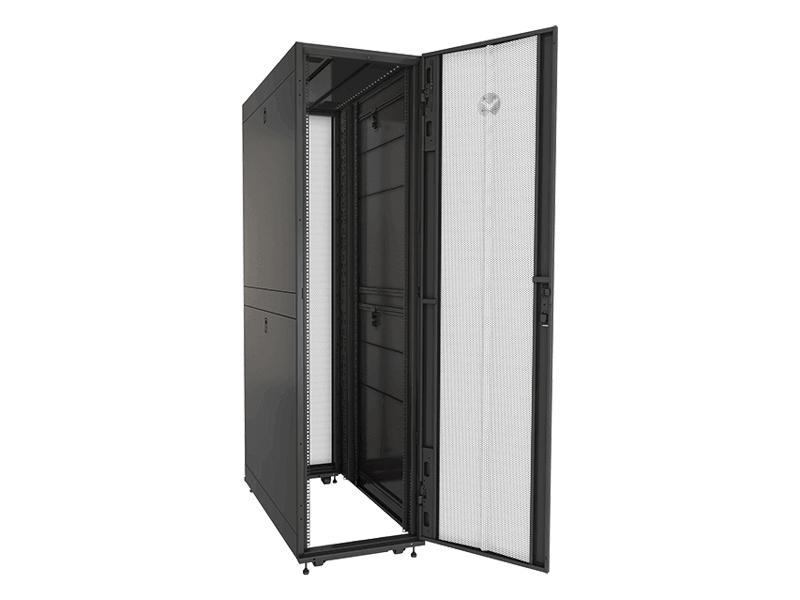 Rack Enclosures
Vertiv racks, containment and enclosure products deliver adaptable cost-effective solutions for your data center
Thermal Management
Get efficient and reliable heat management and humidity control solutions geared to your specific size, location and business goals. Using high-performance thermal management systems, you can improve protection of your data centers and critical IT spaces, while reducing operating costs and enhancing their revenue potential. Vertiv solutions promise the world's most reliable, sustainable and cost effective management of heat for your critical spaces. We design, build and continually innovate new technologies that are redefining our space. With solutions that are intelligent, self-optimizing and rapidly deployable, you can continually meet your IT challenges and demands.
Racks
Optimizing technology and performance needs for IT applications. Our integrated platform provides standard and specific, custom solutions. Our family of racks enables cable management, power distribution, ventilation or sophisticated precision airconditioning solutions. Each of our products meets the strictest standards for durability and safety.
Rack PDUs
IT Management
Access and protect your IT systems with infrastructure management solutions that increase security and efficiency. Vertiv solutions provide comprehensive functionality, scalability and security across the facility by utilizing KVM, service processor and serial console technologies. 
Integrated Solutions
Turn-key Solutions that contain all supporting infrastructure needed to properly deploy IT at the branch. You can quickly establish a standardized rack system that simplifies deployment, integrates essential infrastructure, maximizes uptime and protects assets.
VIEW PRODUCT CATEGORY
Puerto Rico Conviértete en Experto de Marketing Digital con Westham Trade y Vertiv
Pasos para Empezar tu Experiencia Westham Vertiv Para poder acceder a estos cursos, debes primero hacer tu registro en el siguiente link: https://partners.vertiv.com/Spanish/vertiv_terms.aspx 2. Después de ingresar al…