Sales Acceleration Assessments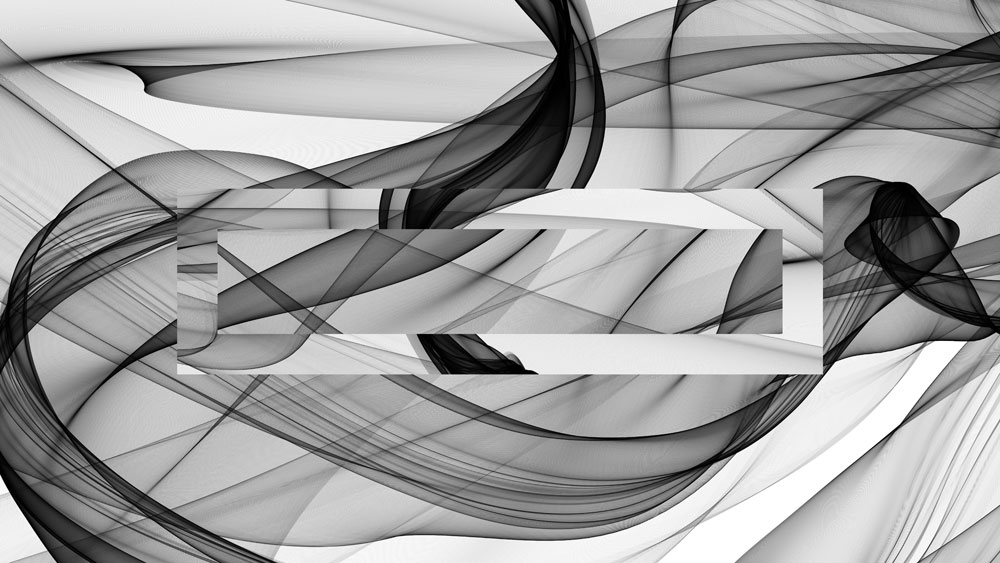 We offer a wide array of services through the extensive portfolio of HPE's PointNext Services.
Among these services, you will find these fantastic industry specific assessments that every IT manager should have.
All these services are ordered with the same part number HA547A1. Send us a message and we will be happy to quote any of the services mentioned below.
Generates a professional domain overview and IT SWOT analysis from the information gathered during the network assessment.
Asset Detail Report
Client Risk Report
Full Change Report
Full Detail Report
Network management Plan
Network Assessment PowerPoint
Quarterly Business Review Report
Response Report
Site Diagram
The fastest way to expose threats and vulnerabilities internal and external for your customers.
• Inspector Anomalous Login Report
• Consolidated Security Report Card
• Data Breach Report
• External Vulnerabilities Summary Report
• External Vulnerability Scan Detail by Issue Report
• External Vulnerability Scan Detail Report
• Login Failures by Computer Report
• Login History by Computer Report
• Outbound Security Report
• Security Assessment Power Point
• Security Management Plan
• Security Policy Assessment Report
• Security Risk Report
• Share Permission Report
• Share Permission Report by User
• User Behavior Analysis Report
Generates a complete set of mandatory documents required under HIPM including Policy and Procedures, HIPAA Risk Analysis, HIPM Management Plan, and Evidence of Compliance.
• Computer Identification Worksheet
• Dnve Encryption Report
• Evidence of HIPM Compliance Report
• File Scan Report
• HIPM Compliance Power Point
• HIPAA External Vulnerability Scan Detail Report
• HIPAA Onsite Survey
• HIPAA Management Plan
• HIPM Policy and Procedures
• HIPAA Risk Analysis
• Ht PM Risk Profile
• HIPAA Supporting Worksheets
• Network Share Identification Worksheet
• User Identification Worksheet
The reports deliver up to date compliance by working with the leading PCI authorities ta create a powerful framework for performing comprehensive PCI risk assessments, guaranteed to stand up to any review.
• Antivirus Capability Worksheet
•ASVAttest
• Cardholder Data Environment ID Worksheet
• Cardholder Data Environment Network Diagram Report
• Compensating Controls Worksheet
• Evidence of PCI Compliance Report
• External Port Secunty Worksheet
• Necessary Functions Worksheet
• PAN Scan Verification Worksheet
• PCI Internal Scan
• PCI Management Plan
• PCI Policy and Procedures
• PCI Pre-Scan Questionnaire
• PCI Risk Analysis
• PCI User Identification Worksheet
• Server Function ID Worksheet
Comprehensive assessments for most MS Exchange environments, including Office 365, Exchange 2016. 2013, Exchange 2010, Exchange 2007, and Exchange 2003.
• Mailbox Detail Report
• Mailbox Permission Report per Mailbox
• Mailbox Permission Report per User
• Mobile Device Report
• Risk Report
• Traffic and Use Report
Delivering reports powerful enough to provide even the sawiest database administrators insight to assess pot.ential threats and overall health of the databases before something critical goes wrong.
• SOL Database Detail Report
• SOL Maintenance Plan Report
• SOL Routine Health Report
• SOL Server Agent Jobs Report
• SOL Server Detail Report