Sales Agent Position Open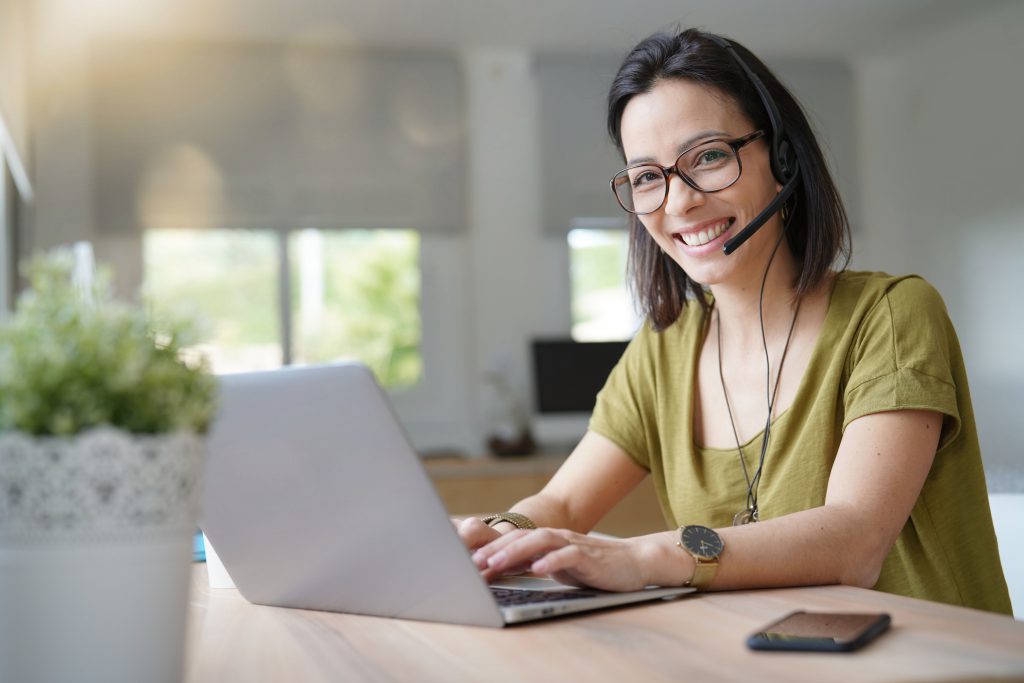 Do you excel at building lasting relationships? Do you understand that sales are more about showing your customer the value proposition, than the price? Do you have experience selling technology products and upselling to current customer base? Are you a top performing sales and business development executive who wants to continue building a winning career?
If you just answered yes to these questions, we may have just the role you have been dreaming about!
Westham Trade Company is seeking a Sales Associate based out of our Doral, FL office supporting our sales operations covering the English-speaking Caribbean. The specific product lines are Hewlett Packard Enterprise and Aruba Networking solutions.
What will I be doing?
You will manage a list of current accounts in the territory while using your skills and tools to find and develop new customer accounts. You will be growing your sales pipeline daily, while using your CRM to stay organized and efficient. Since we are a distributor, you will focus on businesses that resell technology to end-users. You will receive training on the products and solutions that you will represent.
Responsibilities
Managing customer relationshipsDevelop and increases customer base by effective communication, assessment of needs and recommendations of solutions
Give customer presentations online and in person
Quoting and Processing orders
Work directly with vendors to negotiate everything related to the opportunities you are working on.
Develop marketing strategies to grow your account base
Requirements
3+ years of experience providing technical solutions to Caribbean or Central American customers (government and/or commercial organizations)
Demonstrated ability to sell enterprise solutions directly or through a channel in a team environment or demonstrated ability to work as a team promoting and developing solutions in Caribbean or Central America.
Demonstrated ability to manage the acquisition cycle including prospecting, proposing, closing, and further developing an account
Experience responding to RFPs, RFIs, and tenders in complex environments and short timeframes
Highly emotionally aware individual with the ability to influence at the "C" level to build long term relationships, maintaining open communication throughout the organization
Ability to quickly learn new technology and translate it into solutions that address customer needs
Excellent communication and negotiation skills
Fluent English speaker and writer; proficient in Spanish
Ability to travel internationally
About Westham
Westham is a Technology Distributor to the Caribbean and Central America, specializing in Hewlett Packard Enterprise solutions and Aruba Networks solutions.  We have been in business for over 30 years with a proven track record of being the most reliable technology distributor in the territory.
Carefully managed growth and zero debt give Westham stability that is uncommon in today's volatile business world. Privately held, we offer exceptional benefits, competitive salaries, retirement plan, opportunities for personal and professional growth, and much more.
Westham is an equal opportunity employer (EOE) and all qualified applicants will receive consideration for employment without regard to race, color, religion, sex, sexual orientation, gender identity, national origin, disability status, protected veteran status, or any other characteristic protected by law.
Click on the link to apply directly on LinkedIn: